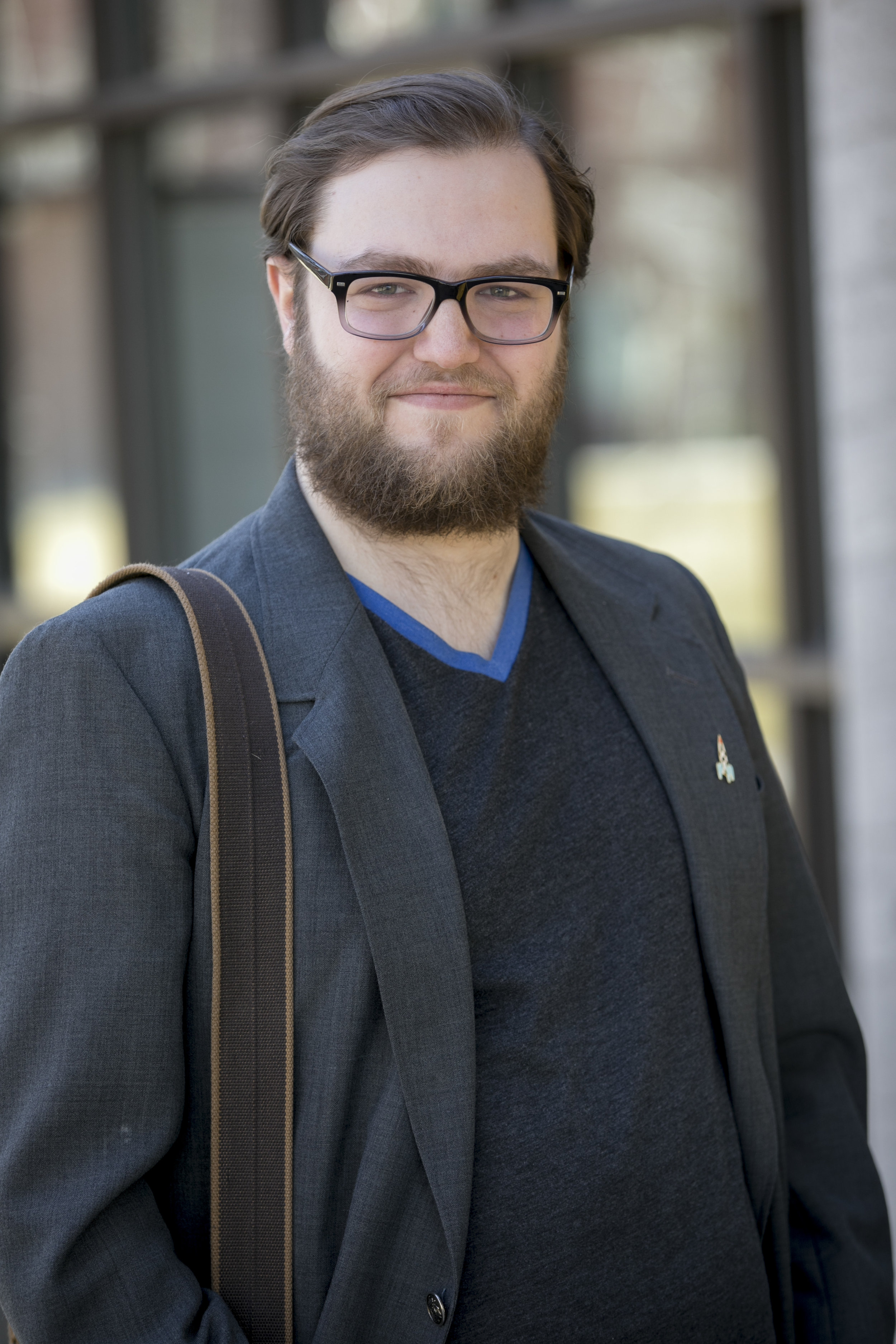 Hello there! My name is Shayne.
I'm a theatre artist and performer based out of New York's Capital District. I've been working professionally in the field of theatre for the past few years but I've had "the bug" for about as long as I can remember. I've worked with some of the areas leading theatres and companies such as Capital Repertory Theatre, Saratoga Shakespeare Company, among others and I plan to expand my horizons and travel wherever the next endeavor awaits me. I've also worked very closely with Troy's new and only professional theatre company, Troy Foundry Theatre. I am a proud member of Actors' Equity Association.
Ever tried. Ever failed. No matter.
Try again. Fail again. Fail better.
If you'd like some more information about my previous work, please check out the Headshot and Resume page. If you have any further inquiries about my work or if you'd like to reach out about a potential collaboration, head on over to the Contact Me! page and fill out the form over there.
If we've worked together previously, I look forward to seeing you again. If not, I can't wait for us to get started.
Much love,
SDC
What's New??
I am pleased as punch to announce that for my next show, I'll be heading back to theREP to work on another "On the Go!" tour!! This time around, I'll be working on a new version of Cinderella where I get to shake off the dust on my puppeteering skills and sing a little Doo-Wop. We have a public performance at theREP on October 26th at 11AM so make sure to head over to www.capitalrep.org to snag up your tickets and bring your little ones in for some fun!! Here's to another Fall on the road with some of my favorite people!!
See you there!!
~SDC~
For all business inquiries, please contact Shayne directly at:
sdcameris@gmail.com