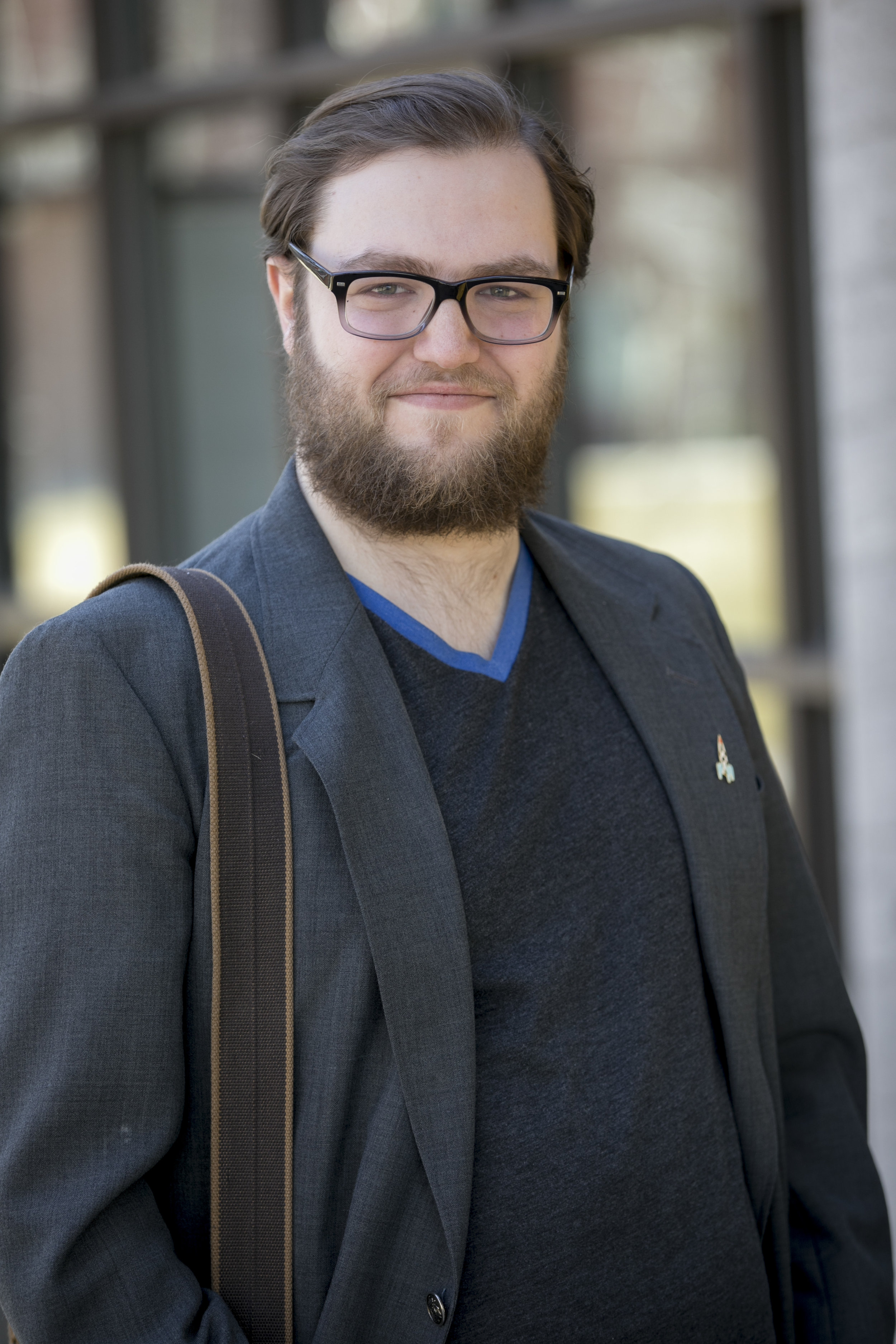 Hello there! My name is Shayne.
I'm a theatre artist and performer based out of New York's Capital District. I've been working professionally in the field of theatre for the past few years but I've had "the bug" for about as long as I can remember. I've worked with some of the areas leading theatres and companies such as Capital Repertory Theatre, Saratoga Shakespeare Company, among others and I plan to expand my horizons and travel wherever the next endeavor awaits me. I've also worked very closely with Troy's new and only professional theatre company, Troy Foundry Theatre. I am a proud member of Actors' Equity Association.
Ever tried. Ever failed. No matter.
Try again. Fail again. Fail better.
If you'd like some more information about my previous work, please check out the Headshot and Resume page. If you have any further inquiries about my work or if you'd like to reach out about a potential collaboration, head on over to the Contact Me! page and fill out the form over there.
If we've worked together previously, I look forward to seeing you again. If not, I can't wait for us to get started.
Much love,
SDC
What's New??
I am BEYOND ecstatic to announce that for my next project, I'll be spending the Summer up in beautiful Lake George with The Lake Theatre (formerly Lake George Dinner Theatre) working on a three-actor, comedic version of the beloved Sherlock Holmes story "The Hound of the Baskervilles"! I'll be playing the role of Sir Henry Baskerville and a slew of others. I can't wait to work on this piece because it will really give me the opportunity to stretch EVERY comedic muscle in my body. Just based on the audition process, this is going to be an experience unlike anything else I've really worked on. Especially seeing as it'll be in a dinner theatre setting which is something I've never actually been to myself.
All in all, I can't wait to get started on this. We'll be performing from Thursday, July 11th through Saturday, August 31st so there's plenty of time to make your way up to the Holiday Inn Resort in Lake George to see all the magnificent chaos that'll be happening on that stage. See you there!!
~SDC~
For all business inquiries, please contact Shayne directly at:
sdcameris@gmail.com